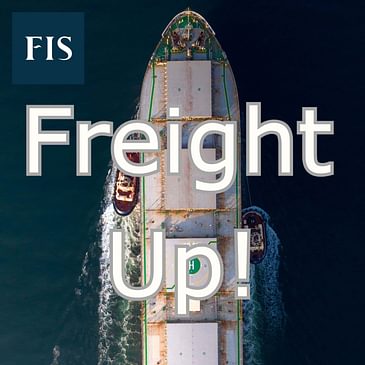 Freight Up! Cargo and commodity insights from Freight Investor Services
Welcome to "Freight Up!" - the podcast by Freight Investor Services (FIS) that takes you on a journey through the world of global freight and commodity markets.
Join us as we bring together industry experts and desk representatives to explore the fascinating state of the market and dive into the factors shaping its dynamics.
Delve into thought-provoking discussions on topics like freight derivatives, market trends, emerging opportunities, and the broader influences impacting the industry.
Whether you're a shipping professional, a market enthusiast, or simply curious about this incredible industry, this podcast is your gateway to gaining fresh perspectives and deepening your knowledge.
Stay tuned and join us on this exciting voyage through the world of freight and commodities.
Latest Episodes
All
derivatives
oil
steel market
base metals
iron ore
capes
fuel oil
ffas
opec
Or choose your favorite app:
---
FROM THE BLOG
Recent Posts (content coming soon)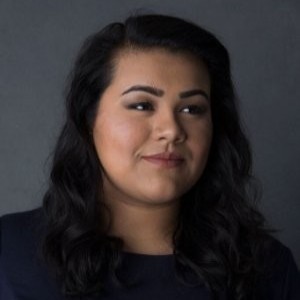 Curious About Fernanda?
"Through this podcast, my appreciation for freight and commodities as microcosms of global economic health as grown immensely. Every week I learn about the state of the market from the people who participate in it. It has been an incredible journey so far!"
My LinkedIn
My Blog - coming soon
WHAT THE PEOPLE SAY
Reviews
We're grateful and humbled to get reviews, so please feel free to leave your thoughts on the podcast here. In time, we're hoping you'll be able to read what people exactly like you are saying about our podcast
All Reviews
Apple Podcasts
My only stop for freight and commodities
The only news I need to keep me up to speed with the freight and commodities markets
Apple Podcasts
A great listen
This podcast breaks down the complex world of cargo, offering easy-to-digest insights that make you think differently about what's shipped and why. A surprisingly enlightening listen for those curious about the ins and outs of commodities.
SIGN UP FOR UPDATES
Follow the show, stay up to date
Subscribe via your favorite platform today - you'll get notified for all new episodes!